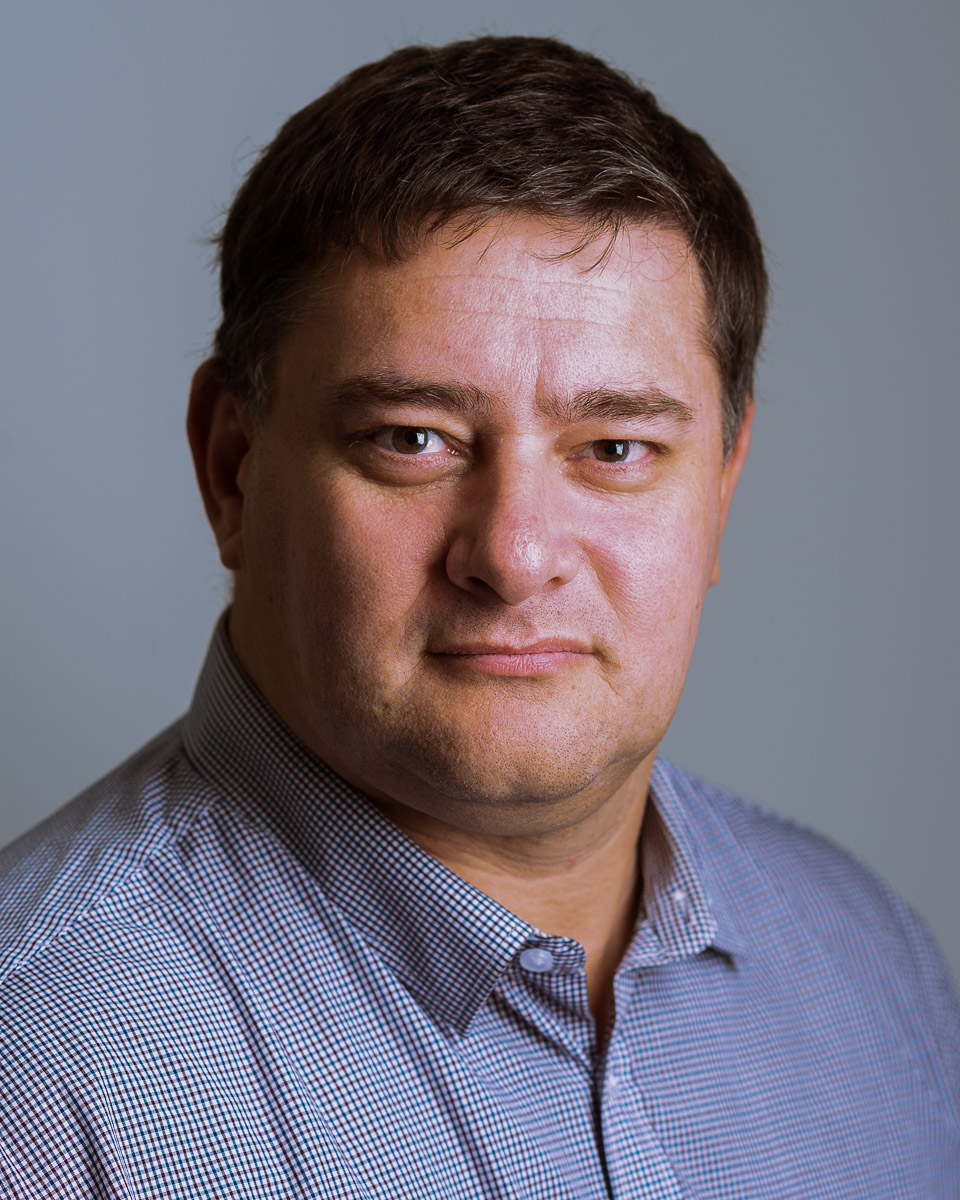 We rarely give them a second thought, but ULDs (Unit Load Devices) – the pallets and containers you see being loaded onto aircraft at every airport – have to be carefully managed. Garth Cahi is the ULD and Logistics Manager with Magma Aviation, managing and tracking hundreds of ULD units around the globe every day.
Garth Cahi works as the ULD and Logistics Manager with Magma Aviation – a leading European cargo handler specialising in charter and regular worldwide cargo services, and a family member of Avia Solutions Group.
Because the units – either aircraft pallets, pallet net combinations, or aircraft containers – are loaded and unloaded from aircraft multiple times during their lifespan, they are the only aircraft parts that leave the control of the airline and are returned again having passed through many unregulated hands. Due to this constant movement, safety is of paramount importance for Garth, he also needs to be aware of the location of any particular unit at any particular time.
At the end of 2021, Garth was named as one of Avia Solutions Group's Employees of the Year, an honour which he described as "overwhelming". Having received the award Garth said that it had never even crossed his mind that he might be nominated for such a prestigious award, never mind winning it.
However, according to his colleagues at Magma, "The commitment shown by Garth is something to truly behold. He is constantly going above and beyond the call of duty while ensuring the quality and efficiency of the company's operations".
Garth left South Africa in 2003, moving to the UK where he worked in the equestrian industry for 2 years before joining another airline as an assistant ULD Controller. After his stint as assistant controller, he was promoted to becoming a full ULD Controller until the company went into liquidation.
However, fortune smiles kindly on the brave and in 2010 Garth joined the newly launched Magma Aviation as their ULD Controller and has remained there ever since rising to the position of Logistics Manager.
According to Garth, working with Magma Aviation, and being a part of Avia Solutions Group, is like being a part of the family. It is a forward-thinking company where people care for both employees and customers alike. "We work as a team for the common goal to achieve our objectives whilst offering the best service to our customers. Plus, the support and understanding that was given to our personal and professional situations throughout the pandemic were outstanding.
"There are not many people out there who can, with 100% certainty, say that their employers are their friends and extended family, I'm one of those lucky enough to be able to say that about where I work and the people I work with." In the immediate future, Garth's goals are to improve the company's ULD Management, grow the department, and assist in any way possible to be part of a very successful company.
While the pandemic has been tough on the entire aviation industry, Garth says that the company worked exceptionally hard and has even exceeded all expectations. "For me, the past 2 years is about looking back and seeing how we as a team have encouraged and been patient with our members and our customers, and how we have pulled together to work towards our goals that have been the highlights. Having to work from home, and having the support of the colleagues I work with, and of course, being there and offering support to others was what it was all about."
When asked what gives him the energy and the drive to keep going, the ULD and Logistics Manager said, "I have a bit of an OCD personality, I don't like seeing a job half done and I'm very direct in the way that I like to get things done. I like to set plans in motion, and I expect that plan to work, however, even the best laid plans can fail and I get the biggest sense of satisfaction when I'm able to resolve problems. Working in the industry has also taught me that sometimes you have to bend, and look outside the box to find alternate ways to get the task completed."
Garth's award as an Avia Solutions Group Employee of the Year comes on the back of such commitment and dedication and the feeling of being part of a big family. In a final statement on the award, Garth applauded his colleagues by saying, "The fact that my colleagues and peers thought that much of me to nominate me was very humbling, and I feel honoured to call them all my friends."