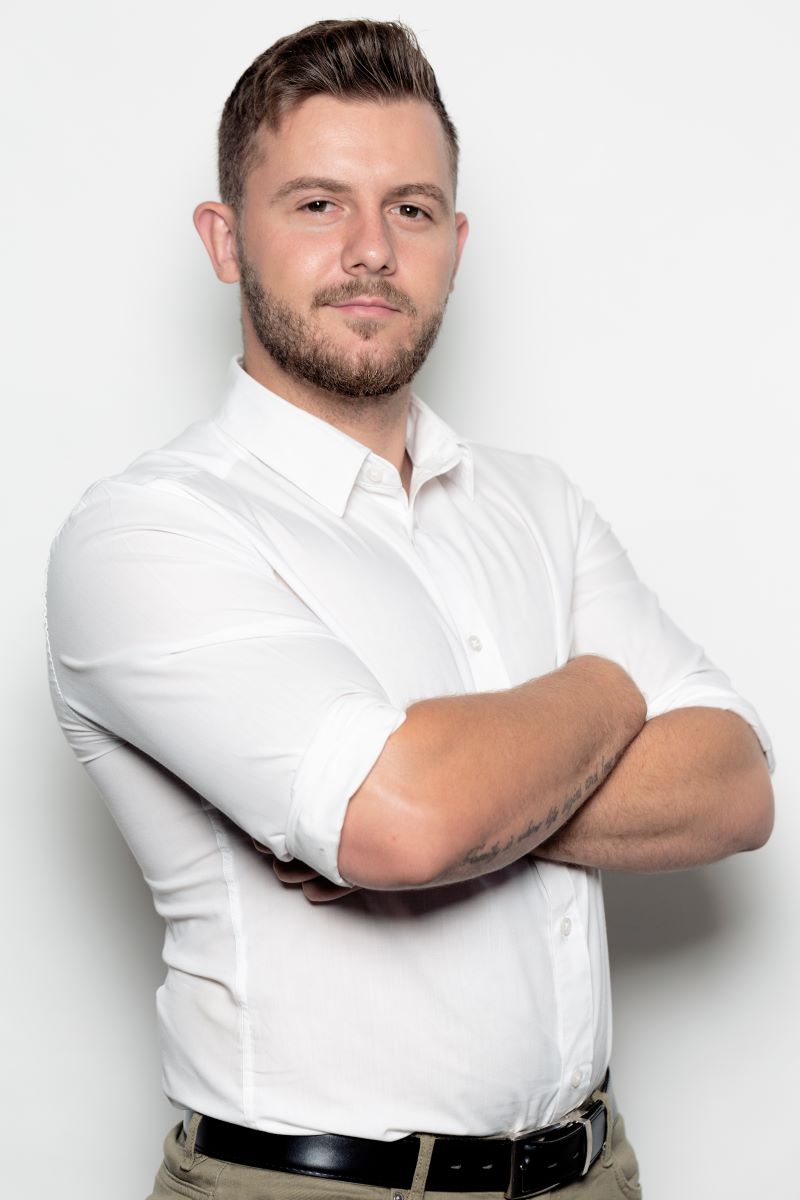 Jason de Beer, a Cargo Charter Broker at Chapman Freeborn, shared that his occupation requires trying to make an impression at all times, since the competition in the industry is inevitable. The broker has demonstrated his expertise on various occasions. However, he resists to the cut-throat approach of the brokerage field, remains down to earth and empathizes asking for help or assisting others if needed.
Jason started his career at Singapore Airlines. Being only 18 years old, he became the youngest permanent employee in the company at the time. After dealing with Chapman Freeborn on several occasions, Jason was offered a Trainee Cargo Charter Broker position: "Chapman came knocking and with the potential to grow I just couldn't say no".
Throughout his time here, Jason had to deal with various customers. The most memorable period in his career was February 2020, when the broker managed to secure three flights for two different customers. The first two flights were from Europe for empty egg trays. "Yes, I was questioning it too" - Jason recalls. The unconventional request did not hold him from meeting the deadlines, although the broker had to spend some sleepless nights making arrangements.
Another highlight was a personal victory of securing the flight of "Hercules" – one of the most costly aircraft. The order was a significant achievement since only a few have succeeded to make analogous arrangement in the past: "I got to rub it in my manager's face for a while as he still hasn't secured a flight on Hercules" – laughed Jason. "It was a good way to prove that I was the right person to invest in for the company, which I'm still grateful for."
As Jason claims, the personal and professional growth-favourable circumstances in the company are really exciting. The talented man aims to fulfil his potential and accept all the opportunities presented, and the dynamic environment allows him so. More, "Chapman has a massive family vibe around it". Thus, it creates a safe and motivating environment to learn.
"Everybody has their aspects to the play, from learning from Gerhard, the Cargo Charter Manager for Africa, on the ins and outs of charters, to the support structure from HR given from day one. My colleagues in the office are also really supportive if you're ever under any pressure and will always make themselves available to help if needed."
Jason is a shining example of how inner-motivation and teamwork could help one to prosper. Moreover, his career path is an encouragement to take every opportunity provided, and it reflects the core values of Avia Solutions Group.