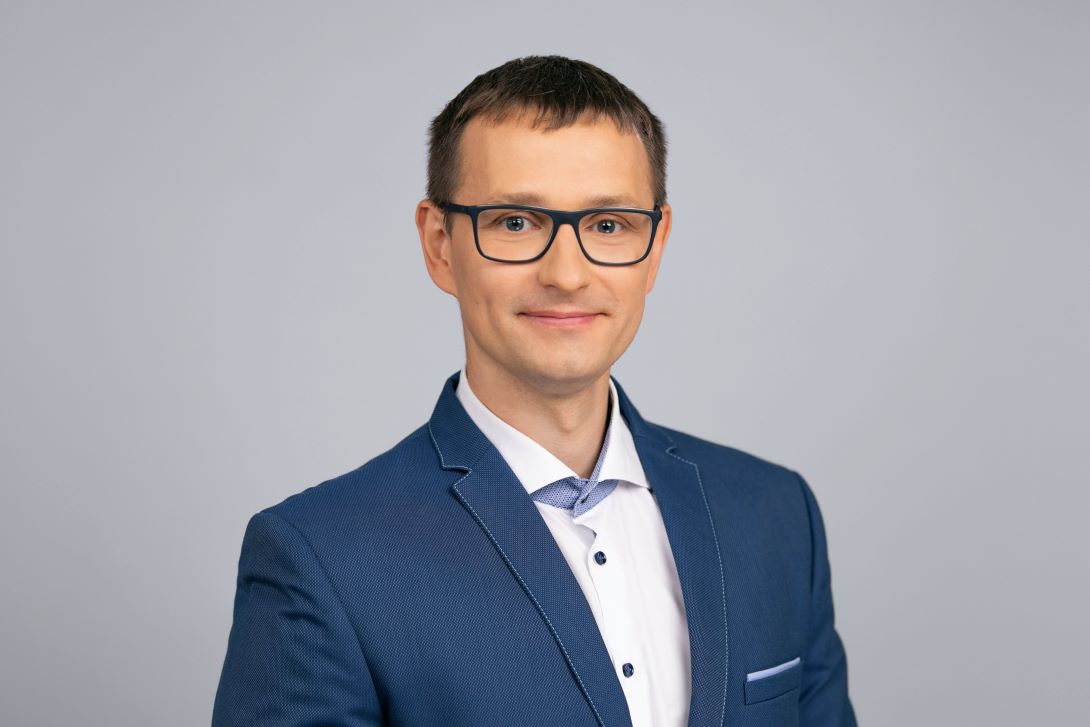 "One man in a field is not a warrior. " – says Agnius, when asked about the lesson he has learnt as Deputy CIO for IT infrastructure at Avia Solutions Group. The IT expert has been a part of the company for over nine years and is known as a highly devoted team player.
Back in 2011, Agnius got bored with his routine. Consequently, he decided to get out of the professional comfort zone. "I applied for a job in two companies, and both offered a job position. However, Avia Solutions Group attracted me with a more complicated and developed IT infrastructure. I would see myself improving more as an IT Specialist there rather than somewhere else."
Agnius claims that learning to be a team player is a bare necessity. No one would have appreciated his knowledge and experience if he did not know how to communicate. Thus, Agnius sincerely focused on learning to accept different opinions in the workplace.
"Everyone has a unique experience, you know. I always share mine when I see that someone might benefit from it. I believe that the more experts are there in our company or Lithuania in general, the better our everyday life is."
If asked when he had gone the extra mile for his team, Agnius would hesitate to answer. The IT professional claims that he should not speak about exceeding expectations of others. "It is not my question to answer. If others did not notice my help, perhaps I was not that helpful after all?"
Although Agnius remains humble about his devotion to the company, his colleagues are always on track to say some kind words about the Deputy CIO. The co-workers say that even when contributing to the majority of IT projects, he finds time to be a mentor or advisor. More, Agnius' willingness to go above and beyond strikes everyone around him.
"During one of the worst rainfalls, the conditioning system of our data centre broke down. Agnius, without hesitation, drove through the flooded Vilnius to repair the servers. He almost ruined his car, but he came and fixed everything anyways. "– shared one of the co-workers.
Agnius' unselfish dedication to the company's community was acknowledged at the annual employee awards, where he got nominated as the Devotion to Duty of the year. Nonetheless, talented IT professional perceives the efforts being paid off by working with a mutual goal-driven team, and a considerate leader. As his main advice is "do the most you can with what you have, and you will succeed."