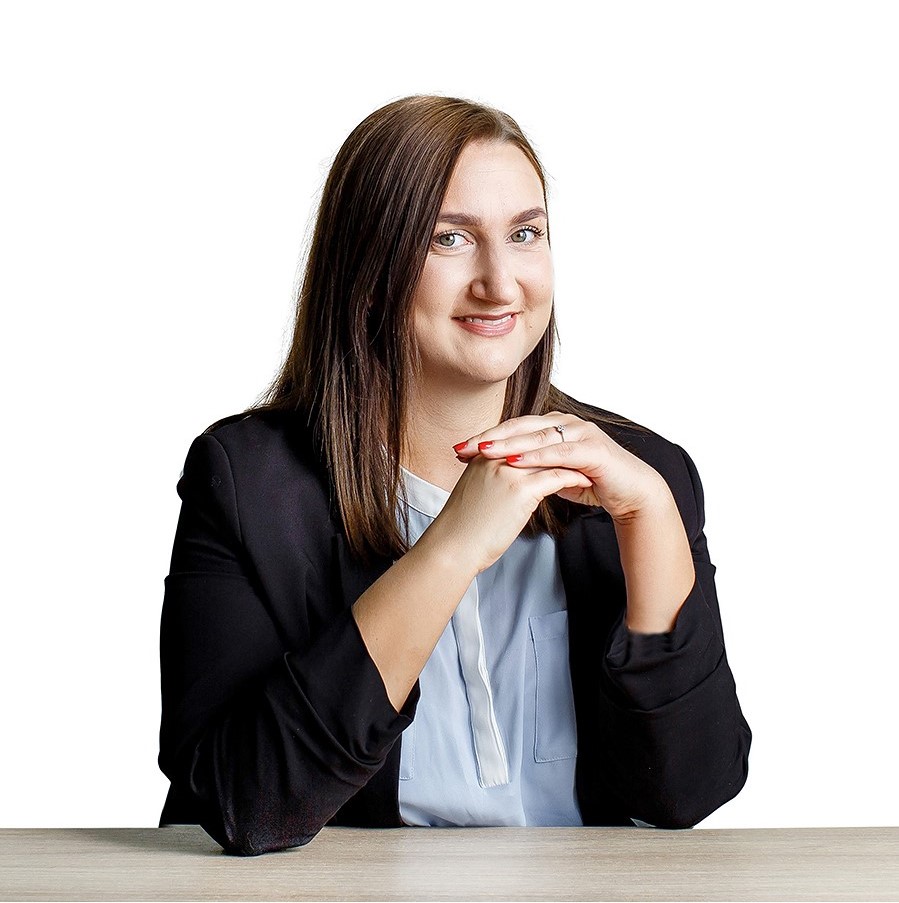 Some career paths are more distinct than others, and the ones who intertwine different fields of knowledge tend to shine with exceptional achievements.
Ieva Serksnaite, the Head of Sales at Aerotime Hub, began her journey during the last year at university when she decided to apply for an internship as a Data Mining Intern. The Head of HR immediately recognised the intern's thirst for knowledge. "I was invited to stay in the company as an HR manager" – shared Ieva.
"I remember how competitive I used to be. My more experienced colleagues would carry out so many employee selections, but I always wanted to top their results and keep improving." It took two months to finally reach her goal, and one more month later, the talented woman was promoted once again, only this time, to an Online Projects Manager.
Ieva confessed that she agreed on the position quickly, without much hesitation. However, the "say yes and figure it out later" approach helped her. The new Online Projects Manager was entrusted with Aerotimes Hub website. "I was continuously looking for potential clients and promoting our HR services. The number of active job ads, posted on our website, increased from 200 to 1000 in less than a year."
With a growing count of customers, the workload was increasing simultaneously. Naturally, the team of online sales had to recruit more colleagues. Thus, Ieva became the Head of the department. But her climb to the ladder of career did not stop there. "Our sales and revenue became stable. Therefore, my team and I began to look for new challenges." It is how the "Pilot Career Show" was created.
"Everything with the event was going smoothly from the very beginning. We received an enormous amount of requests for participation from all: companies searching for pilots and from the pilots themselves. In 2018 the event got finally launched."
From then on, all changes were even more sudden. Aerotime Hub had to re-structure, and sales-related departments were conjoined. Ieva took this opportunity to shine once again, and she successfully applied for the Head of Sales position.
"I would not have succeeded that many times if not for my team. Their support, respect and sincere concern for each other is the biggest advantage of working at Avia Solutions Group." Ieva added that the biggest challenge of her career has been COVID-19, since it has heavily impacted the entire aviation industry.
Nonetheless, the field of aviation has always been ever-changing. Ieva claims that no matter what your position is, there will be some great and difficult days at work. "I wish all to have a positive attitude because it helps to remain focused and deal with issues that arise."