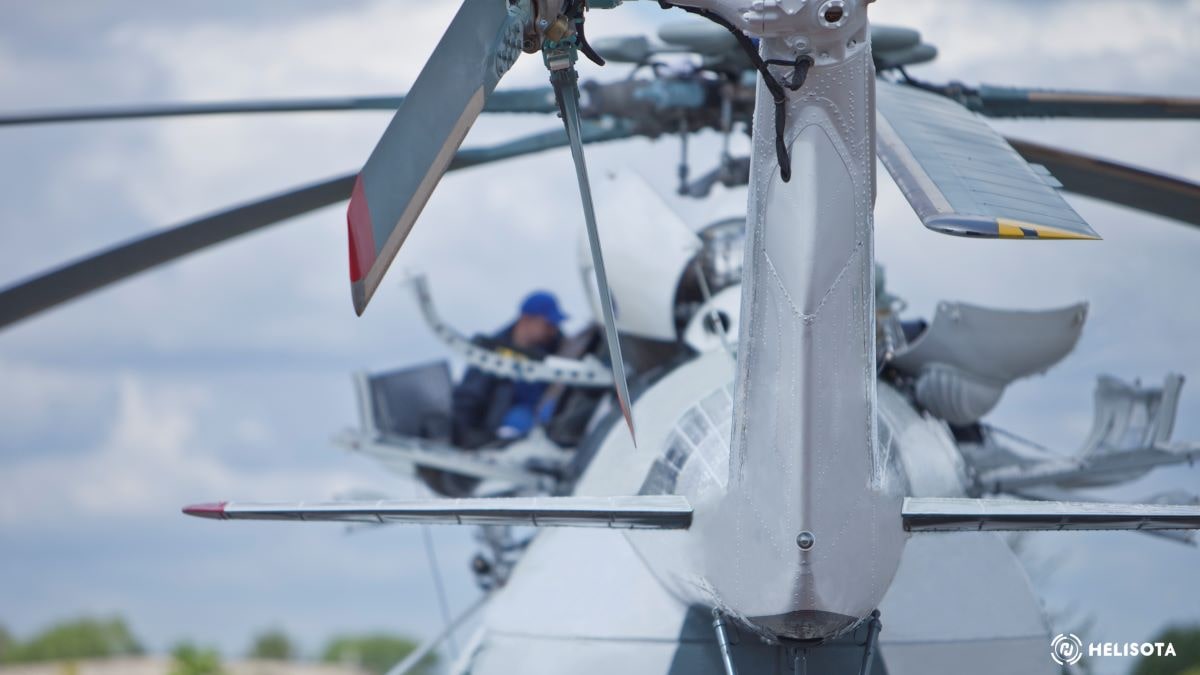 The route to aviation is shorter than you expect. Rytis Mickevicius - an SV Aggregates Maintenance Manager - jumped right into the 'Helisota' hangar 12 years ago and is a shining example that one does not need specific education to be a part of this thriving industry.
Over a decade ago, Rytis graduated with a degree in mechanical engineering. As a part of his curriculum, Rytis had to do an internship, and Helisota was one of the first options to come into sight.
"Some of my relatives heard about open vacancies and encouraged me to apply there. It was more like a strategic choice. The hangar was close to my house, I needed some job experience, and this seemed like a perfect option."
Although aviation was not something the graduate was aiming for, he quickly learned that most of the skills are easily transferable from one industry to another. Furthermore, the company offered training possibilities and a motivating environment. Thus, after finishing the internship, Rytis decided to stick around.
"The knowledge I gained at university was not so far off from what I do for my job, but naturally, there were many new things to discover. Our department always provides opportunities to learn. We attend free-of-charge seminars and get all the needed certificates. So all that matters is doing what you're passionate about."
Nonetheless, Rytis assures that each person is responsible for their professional development. The company may provide the tools for learning, but it is up to a newcomer to search for lacking information or use the means provided. In other words, inner motivation is the key.
"Helisota offers endless growth opportunities and places no limits on your learning processes. What fascinates me to this day is how active my job is. No day is the same, and each challenge pushes you out of your comfort zone, so you can never get bored. However, dealing with challenges is easier if you enjoy what you do. Therefore, I advise you to always think for yourself rather than give in to other people's opinions."