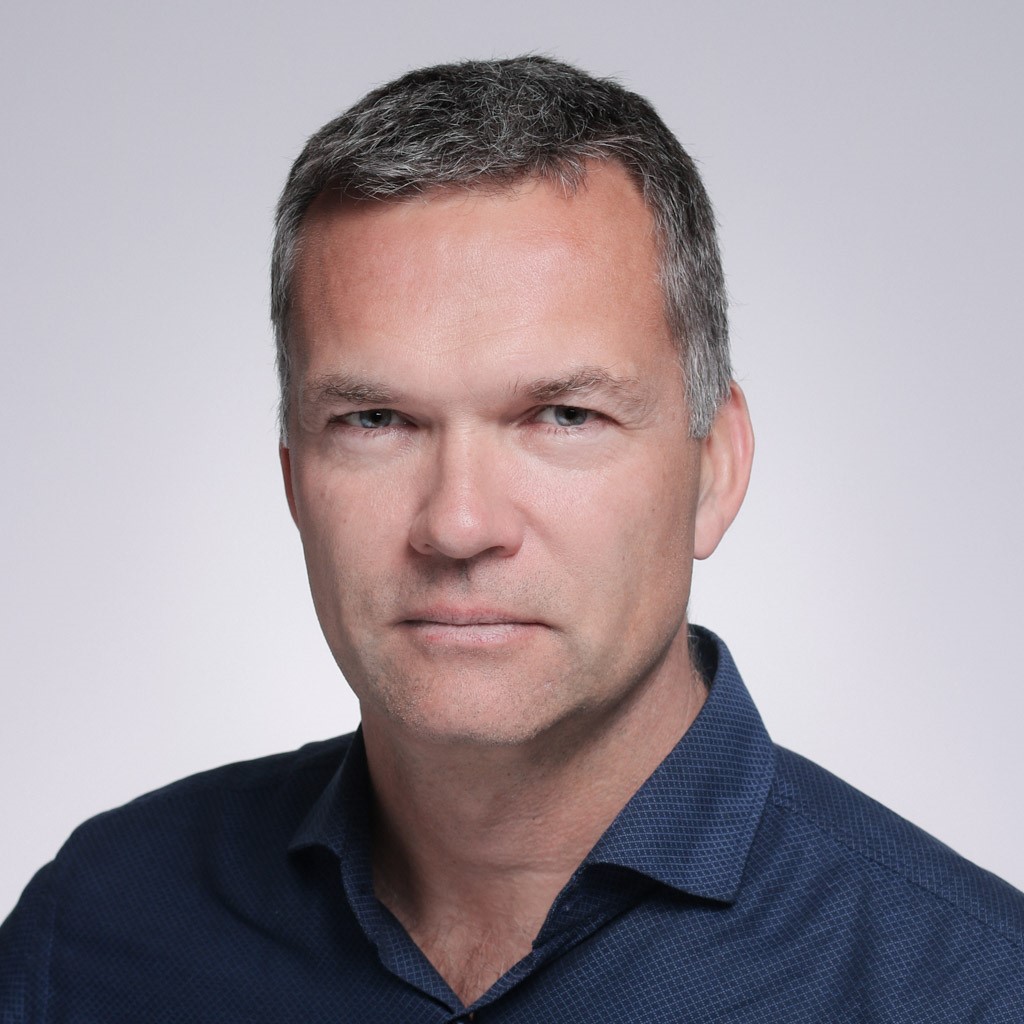 Bjarki Sigfússon, Director Ground Operations & Production Planning at BBN Airlines, has been named Employee of the Year 2022 in the category of Improvement. Focused on preventing and resolving AOG and other irregularities occurring within operations, Bjarki's performance has had a significant impact on reducing cancellations and delays across several different criteria. According to his colleagues, Bjarki never limits himself to his direct duties but instead takes the initiative and shows leadership in critical areas of operations.
After the ceremony, the winner couldn't hide his gratitude and pride: "It always feels good when your efforts and work are acknowledged, and it encourages me to do more." Receiving the award brought up many memories from the long and eventful journey that took him to where he is today. Bjarki joined the establishing team of BBN Airlines (then called Bluebird Cargo) in 2001 as a Director of Operations. He vividly remembers the 15-year mark was the first time he felt the urge for a change, so he took a step back. Six years later, the opportunity came to re-join the company as a Director of Ground Operations. "My first day back was like coming home — I felt as if I was back in my natural habitat", he shares.
When asked to review last year, which, as we now know, ended with the honourable nomination, Bjarki points out that it wasn't all sunshine and rainbows. At the beginning of the year, the department in charge of ground operations was just him, which made it extremely challenging to juggle all the daily tasks and larger projects at once. Therefore, he expanded the team to two by hiring a highly experienced professional, whose skills complemented Bjarki's, forming a great business duo. Due to this change, Bjarki was finally able to dedicate more time to some improvement ideas. One of the biggest was a collaboration tool Monday.com, which, since its launch, has significantly improved overview and efficiency throughout the whole company.
The key takeaway from the year 2022 for Bjarki is that if you are aiming for the top of the aviation business lead board, resilience and adaptability must come naturally to you. "Being flexible and yet still in control is getting us closer to becoming the top choice for ACMI services", he states with confidence. Bjarki then moves on to this year's projections: "My goal for 2023 is to continue improving our service delivery, customer satisfaction, and reduce costs with enhanced planning and coordination." At the BBN Airlines office, there's also an open secret floating around that Bjarki's ultimate goal is operational excellence. Because of this ambition, he's no stranger to devoting personal time and effort to getting a step or two closer and, as a result, is hugely respected by his team.
To summarize this quick rundown of Bjarki's career leading up to the award, we asked whether there were any regrets or advice he wishes he would have received earlier, and he answered with a smile: "Enjoy the ride! I wish I knew there was no need to worry that much about the future or try to control things outside of my area of influence." It's now clear that Mr. Improvement of the Year is a firm believer in planning and preventive actions but this healthy approach of not pressuring yourself to be prepared for everything that's coming might be worth another nomination. Maybe next year?