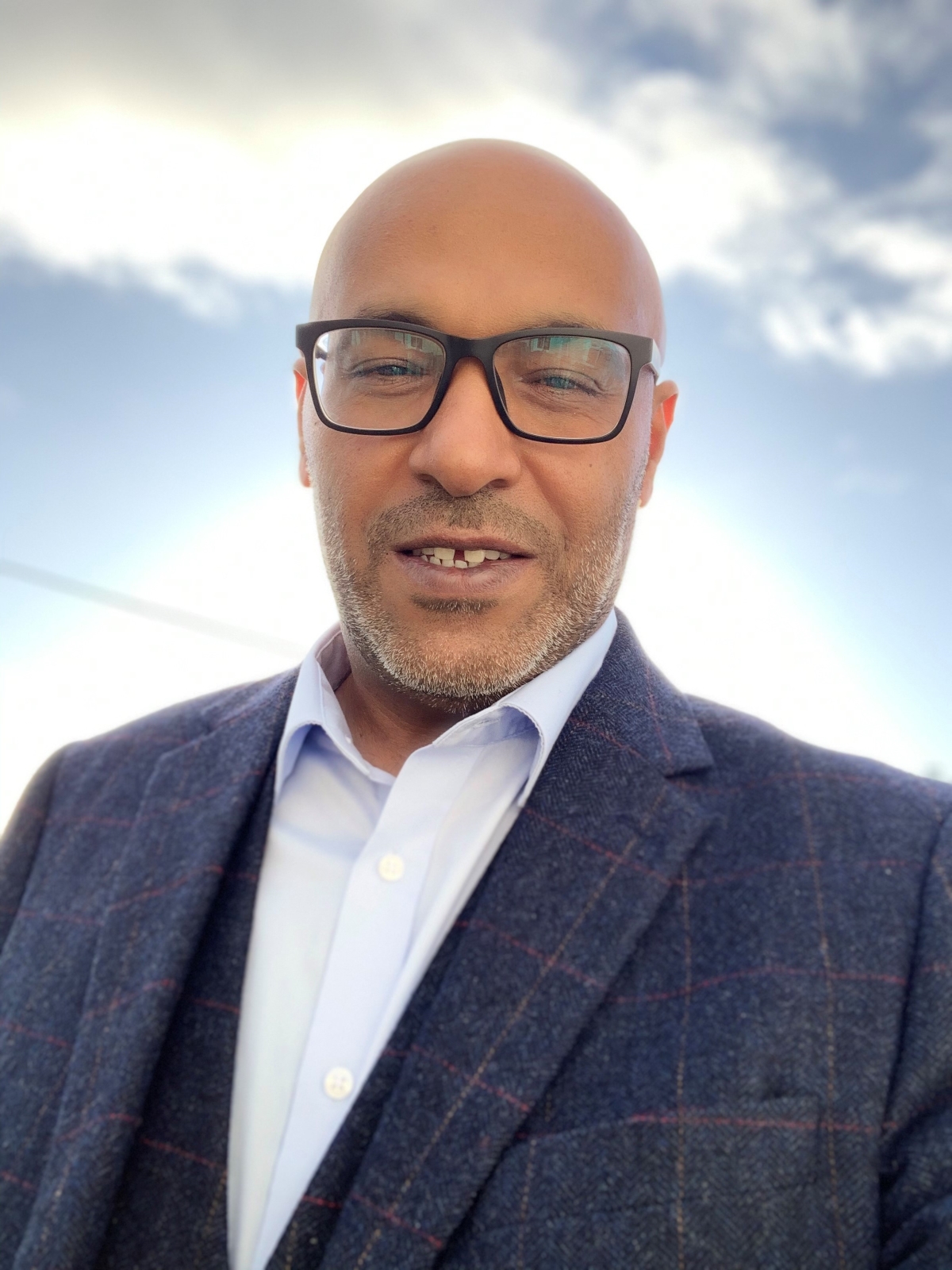 Arif Alameri, the Managing Director at FL Technics LLC (Abu Dhabi), has been named Employee of the Year 2022 in the category of Fast and Successful of the Year. Thanks to Arif's contributions and extraordinary efforts, we were able to successfully open and operate Abu Dhabi's AUH line station. The results he's achieved are exceptional, and we are extremely grateful for the hard work and dedication he's put into them.
Arif has been working alongside FL Technics for a few years already, and when he got an offer to manage Abu Dhabi's AUH line station project, he didn't think twice. "We had to start everything from scratch, so my first few weeks were spent working over the phone, Teams, and email. Fortunately, I had met many of the people I would be working alongside before, so we all just jumped straight into it."
However, Arif doesn't take all the credit for himself, "Being nominated as the Employee of the Year feels like a huge achievement — not only for me but for all the team that worked very hard to get the station up and running in Abu Dhabi. I do believe that we shouldn't always try to do everything independently, and it takes a team to succeed. When we develop this mindset and support each other, the results speak for themselves. It's not a competition as much as it's a common goal."
2022 has been full of achievements for Arif and his team, even if, at the time, they seemed like small milestones. The main accomplishment, of course, was getting the full approval from the GCAA and AMO status, which, due to the team's effort, was reached in a relatively short timeframe. Despite all the challenges and hardships, the last year also taught Arif to always have a backup plan in place in case things didn't work the way he hoped. In 2023, Arif aims to grow the team in the UAE "not only in numbers but also professionally" as he sees some great potential and leadership skills developing in his current team.
For Arif, the three words that embody Avia Solutions Group are responsibility, opportunity, and a great team. "I believe it's crucial to surround yourself with a strong network of people who work hard and go above and beyond to deliver results. This type of network has helped me learn how to overcome challenges quickly and efficiently to the extent that it's almost my second nature now."
Even though Arif's job requires a lot of energy, as he needs to communicate with many different people every day, he never forgets to recharge his mental batteries. On the weekends, he loves having a BBQ in the desert with friends, cooking a meal for his family, or watching a football match.
Arif's criteria for the future Employees of the Year is the same that he applies to himself, "It would be growth, ownership, responsibility, and creativity, although not necessarily all at once! I like to see people think creatively and not only keep doing things a certain way because that's how they've always been done."